Saturday - Wednesday

6PM - 10:45PM

Thursday

6PM - 11:45PM

Friday Brunch

1PM - 4PM

Friday

7PM - 11:45PM
Immerse yourself in a truly inspiring Thai fine-dining experience at Spice Thai Emporium.

Spice Thai Emporium offers flavoursome curries, spicy salads and traditional dishes served family style and designed to make your taste buds tingle and mouths water.
Every Monday, Spice Thai Emporium hosts the popular 'Bangkok Night Market' where guests are taken on a gastronomic journey of tastes and flavours with live cooking stations and Thai dance performers on the terrace, offering an authentic street-to-plate dining experience, inspired by Bangkok's famous Street Food markets.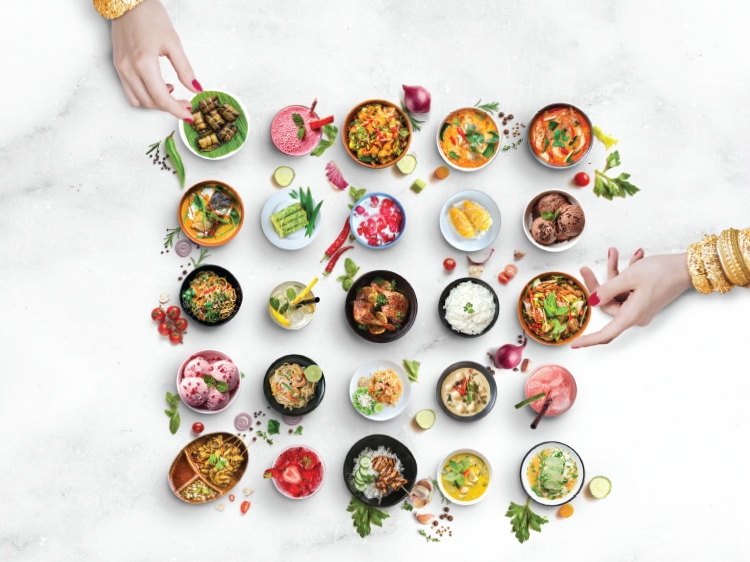 Every Thursday | 6pm - 11:45pm
Come and dine with your girlfriends every Thursday! Learn More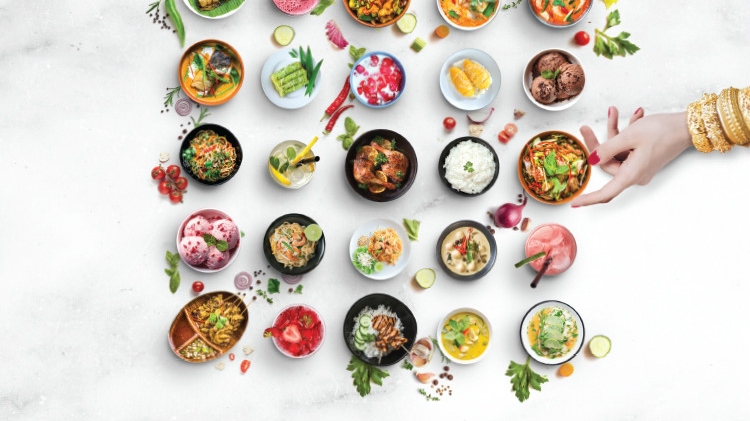 Ladies Night
Ladies dining with ladies receive 50% off their food and beverage bill.

Ladies dining with gents receive 25% off their food and beverage bill.

Every Thursday from 6PM - 11:45PM

Book Now
The offer is not available in conjunction with any other discount program or special offer.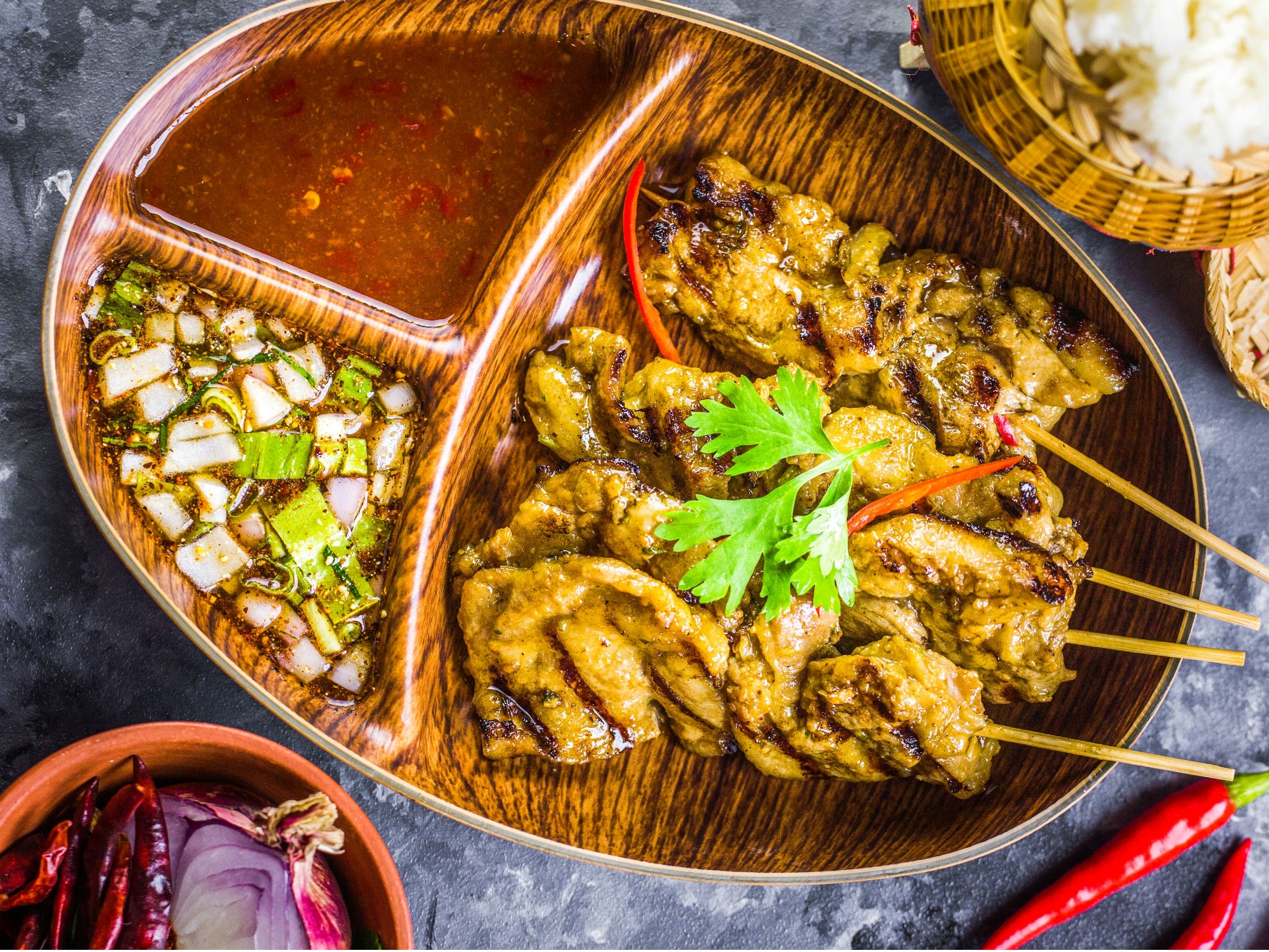 Every Monday | 6PM to 10:45PM
Join us every Monday for a unique experience at our Bangkok Night Market at Spice Thai Emporium, a destination that recreates the Thai way of life. Learn More
Bangkok Night Market
Join us every Monday for a unique experience at our Bangkok Night Market at Spice Thai Emporium, a destination that recreates the Thai way of life. Cherish precious moments with classical Thai dance and enjoy terrace dining with our outdoor live cooking stations with all your favourite Thai dishes.

AED 205 per person - Food only.
AED 105 kids

*Hotelier Discount: AED 160 per person


Book Now
* A la carte menu is not available for the evening * Entertainer main course voucher is not valid * Please present your hotel ID card to redeem your hotelier discount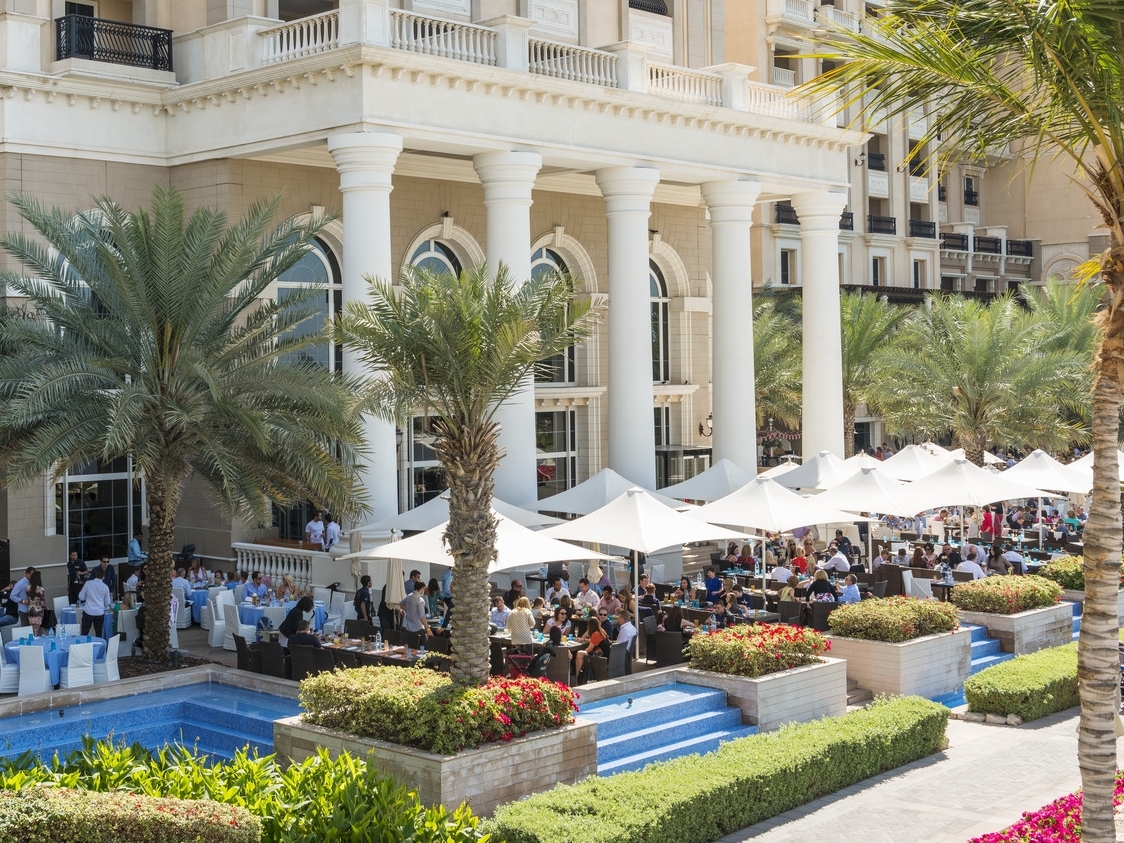 Every Friday | 1pm - 4pm
Bubbalicious is the exciting Friday brunch at The Westin Dubai, and offers more than 10 live cooking stations in three of Dubai's hottest restaurants. Learn More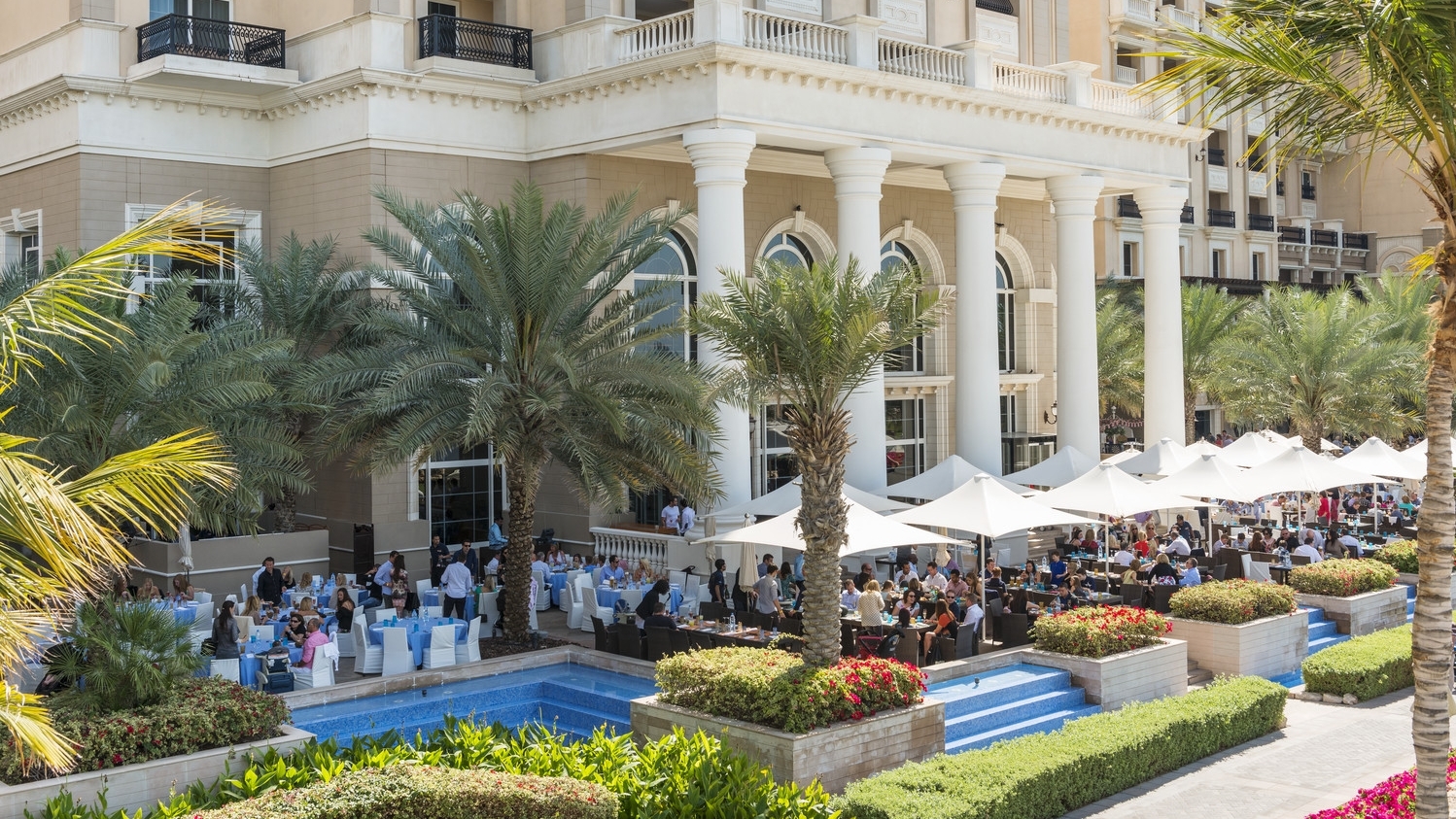 Bubbalicious Brunch
Bubbalicious is the exciting Friday brunch at The Westin Dubai, and offers more than 10 live cooking stations in three of Dubai's hottest restaurants.

Bubbalicious caters to young and old, families, couples and groups alike, guests will be able to move freely through each of The Westin's fabulous eateries of Blue Orange, Hunters and Spice Emporium, seeing their delicious meals prepared by the chefs as they enjoy the amazing entertainment happening all around them.

BUBBALICIOUS BRUNCH
Our original & sumptuous versions of Brunch:

Bubbalicious spread with free flow Bubbly at AED 620 Bubbalicious spread with free flow Sparkling is AED 520
Bubbalicious spread with non-alcoholic drinks is 420
Book Now
Saturday - Wednesday 6PM - 10:45PM
Thursday 6PM - 11:45PM
Friday Brunch 1PM - 4PM
Friday 7PM - 11:45PM